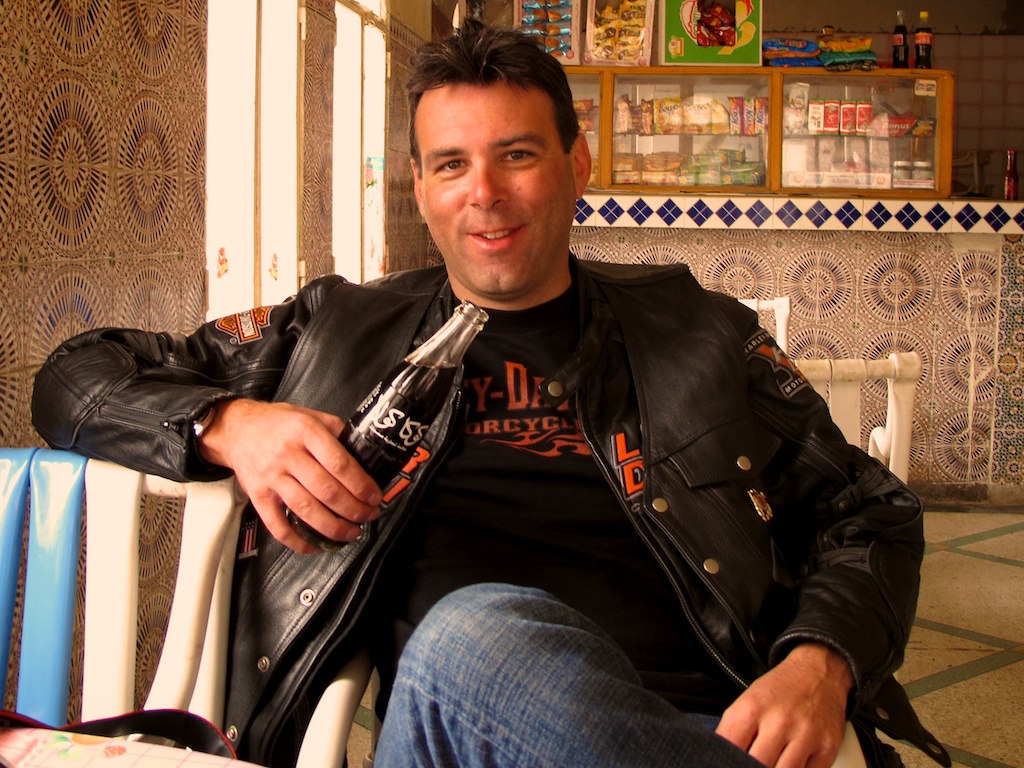 About me: Hi and welcome to my updated set of web pages. Well, if you're here on this site you probably already know who I am already, if not then all you need to know is I like bikes, travel and trying to work on being a better photographer. I live in Holland, at the moment, and the rest would take too long to explain. So lets skip to the site shall we ?
About this site: I recently decided to change the site to wordpress, which is why it looks more like a blog now. The main reason I got this site back at the end of 2004 was to share pictures and a few thoughts with friends and family scattered variously around the place. Bear in mind this was long before Facebook and all the other myriad of "social media" appeared on the scene. At any rate that's why I've decided to convert the site to more of a blog feel and try and use it. Not that I'm much into blogging or anything like that, but the format is easy to update with pictures etc. So will see how it goes.
Anyway, I hope you enjoy | Oude Wetering, Holland: 2010
UPDATE: October 2018
Well with some time on my hands for a change, I managed to do some updating on this blog site and reorganized it behind the scenes somewhat. Looking at it now, I guess this blog is essentially no different from the human who, 40,000 years ago, put his hand on the wall of the cave in Pech Merle in southern France and blew coloured ink over it.
Essentially, this little blog of random stuff serves as just a statement to time that I was here, doing stuff, in the early 21st century 🙂
Istanbul, Turkey: October 2018
Share