October 2018
Between 2001 and 2006 when I was living in Squamish & Vancouver I took up home brewing. A very satisfying activity, very relaxing and in those days you could have as much fun making your own brewing equipment as you had making the beers.
I guess I had done a couple of partial mash recipes from 2001 and then obviously I had got into all grain brewing in 2003 and took that from there. 
I guess I did my last brew in January 2006 at Dave's in North Vancouver, some 12 years ago and while my brewing gear did come to Toronto in 2006, I didn't bring it with me to Africa and subsequently Europe/Turkey after that. And my lovely brew kettle and some tubing I believe is still in Sharon's basement in Tottenham, ON!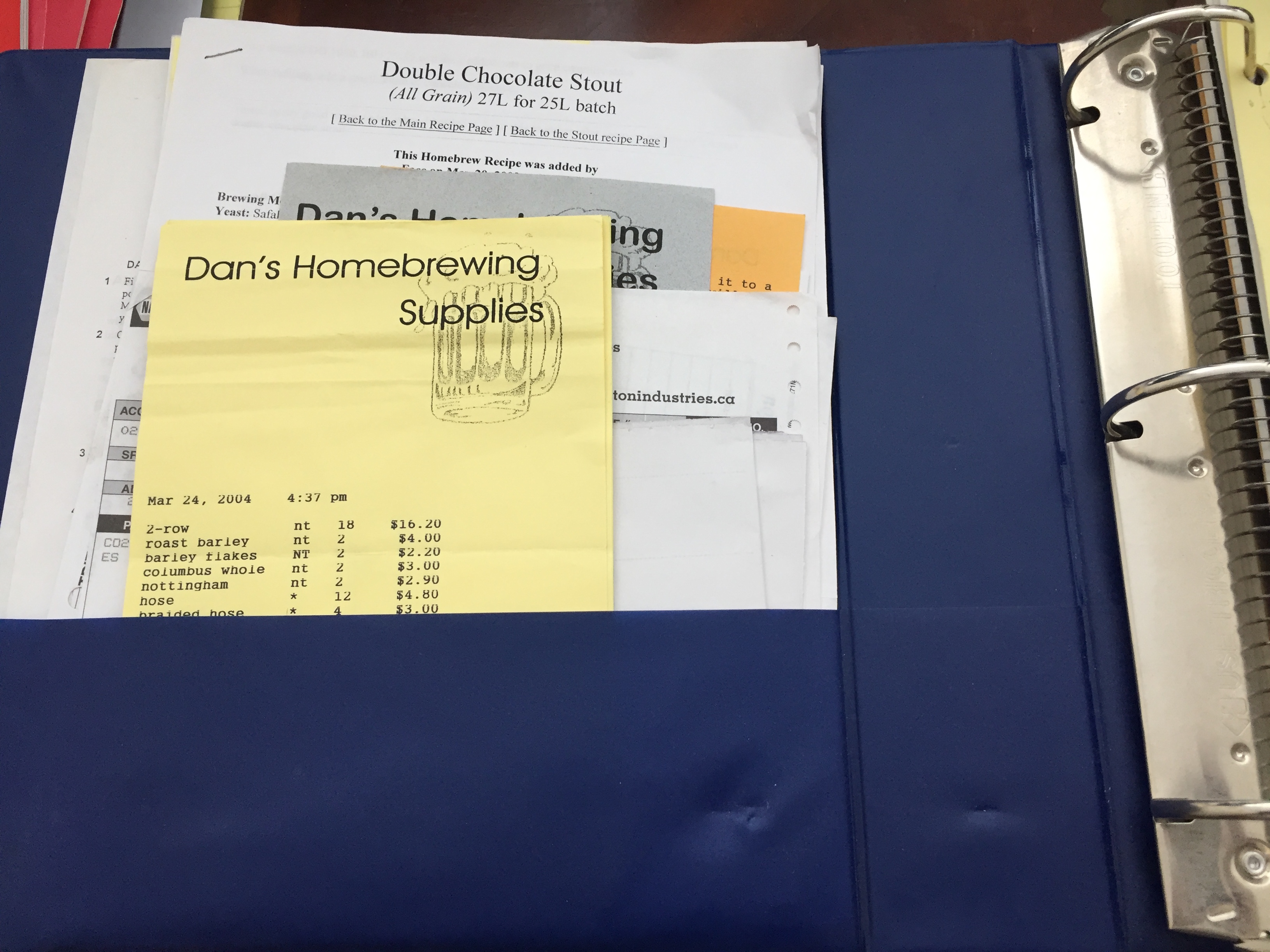 At any rate, living these days in Istanbul, in a smaller space than I had in Squamish, I think I'll do some all grain brew in a bag (BIAB). The ingredients here to make some unusual local beers is fantastic so time to do a little experimentation with ingredients and flavours here!
Share